Good Deals is the UK's leading annual international conference for social enterprise, social investment & social innovation. Matter&Co were tasked to design produce and run the two day event.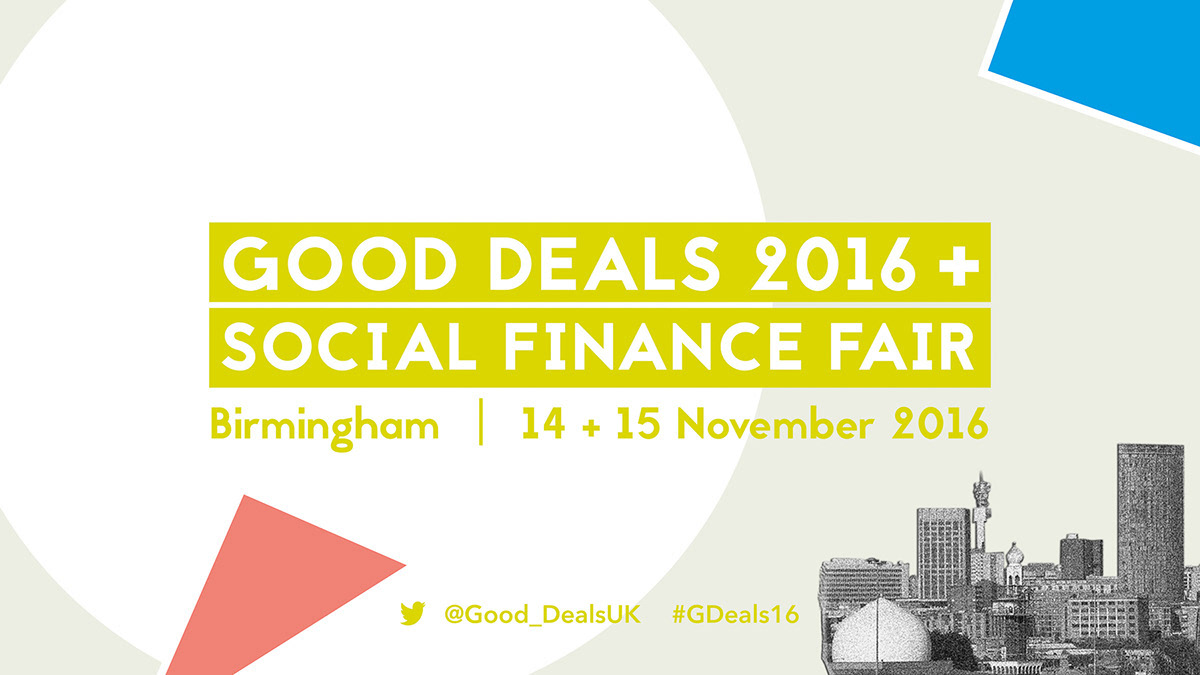 2016 was a year of disbelief, with elections and referendums upturning everything we thought we know. So disruption became our chosen theme. Hand drawn typeface and a collage of colour and image brought the design to life through controlled chaos.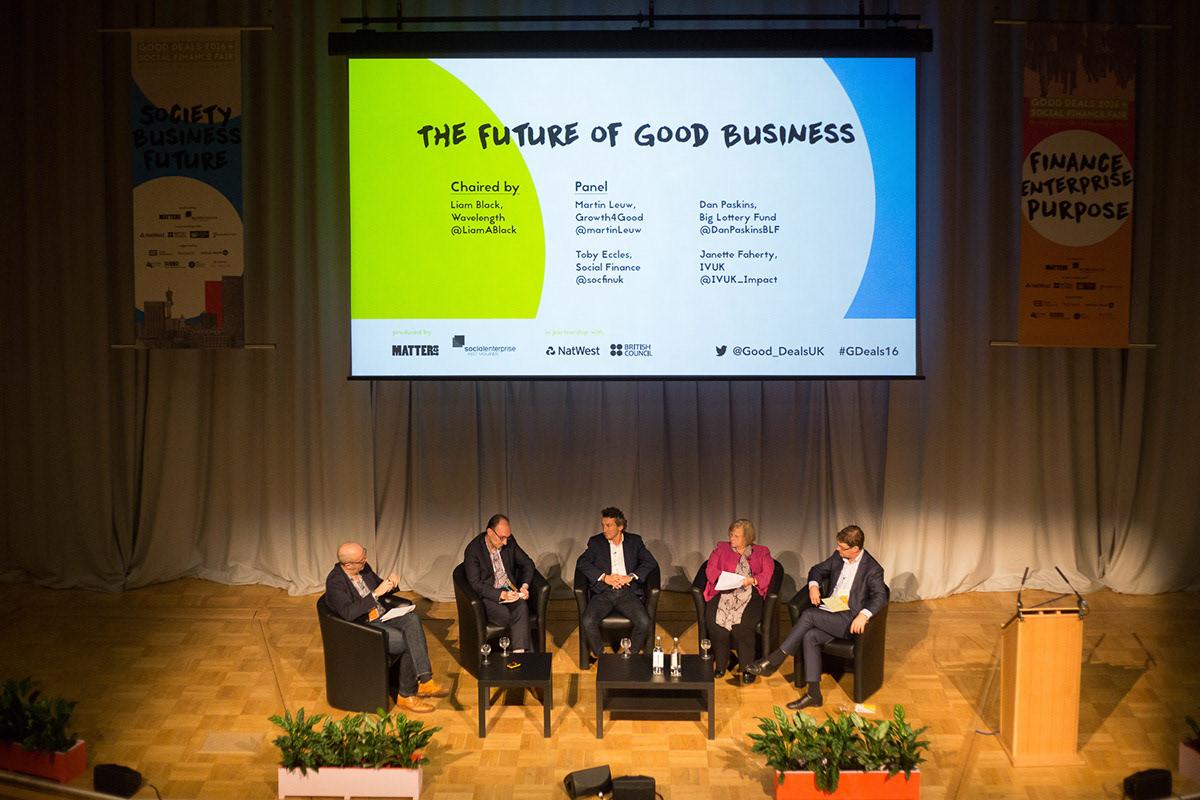 I created versatile brand elements that made it easy to develop the 120+ slides needed for the sessions. I was able to make them unique yet distinctly on brand all in a few hours work.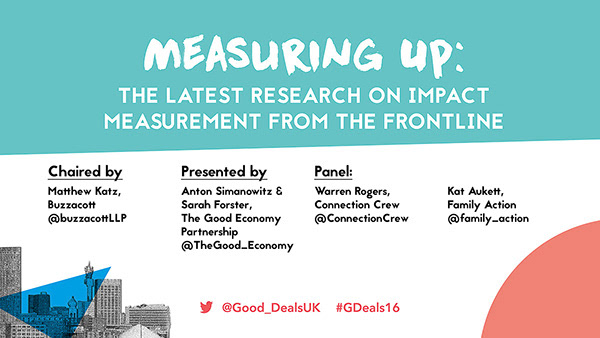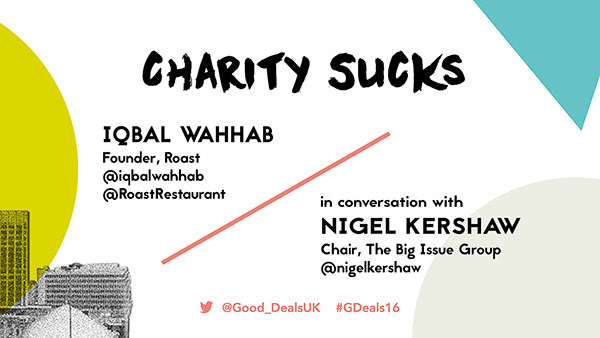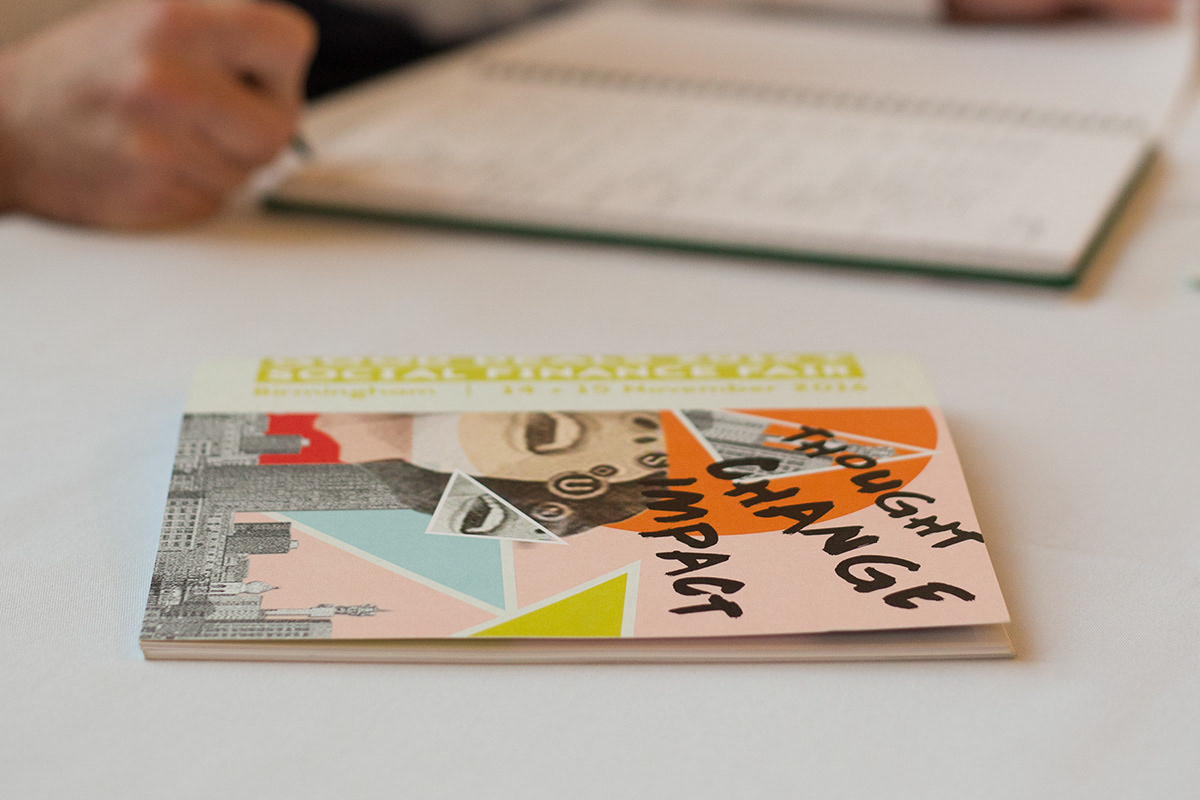 Extracts from the programme